This is a cave in upper state New York that I used to visit often. Clarksville is a fun, muddy, cold, wet cave. There are narrower tunnels in Clarksville than the one shown below, but this photo captures the cave best.
Caving used to be my life. Every weekend I would haul ass to either in upper state New York (when I was in Boston the first time many years ago) or to Sierra Nevada (when I lived in California more recently). I was a weekend warrior. I was OK with being cold, wet, dirty, and uncomfortable, in pursuit of an outdoor experience.
I stopped caving because I now prefer to stay dry and warm.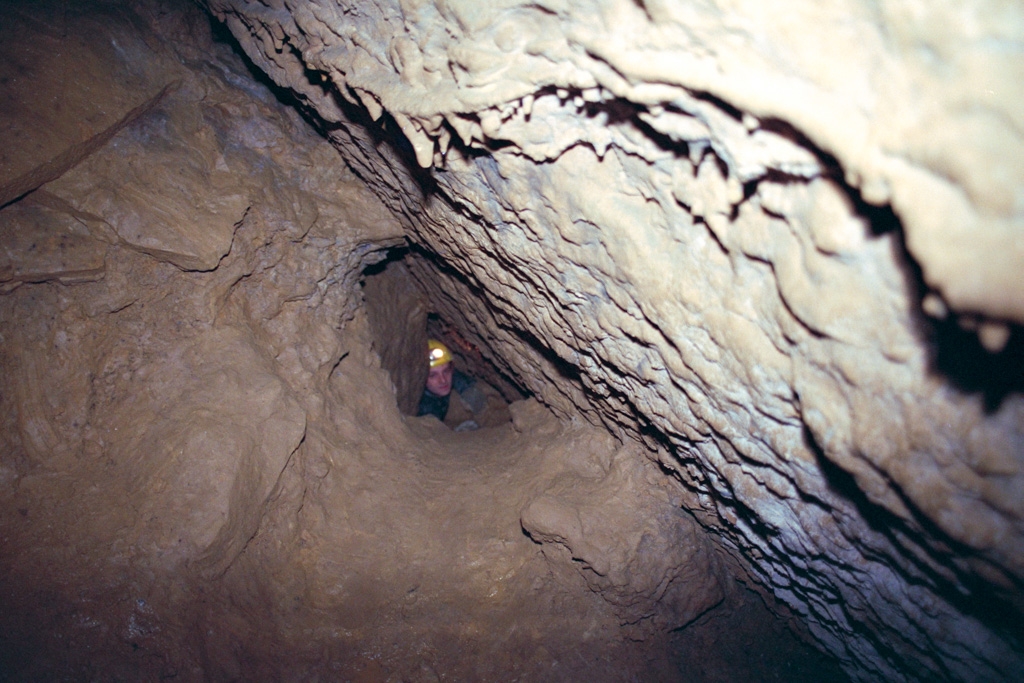 This post is in response to the weekly photo challenge Narrow