I used to keep pet rats, and at some point I decided to breed them. A litter of baby rats is usually between five and fifteen babies. They start out tiny and pink, and by the time they are a few weeks old they have fur and start opening their eyes. When they are little like this they are very tame, inquisitive, and friendly. I found homes for them all.
This led to endless variety of cute baby rat photos like the ones shown here. They like to cuddle and form little piles, so it was easy to take multiple photos of the same group of animals. Posted in response to the weekly photo challenge Variation on a Theme.
The key to naps is to get everyone in a pile.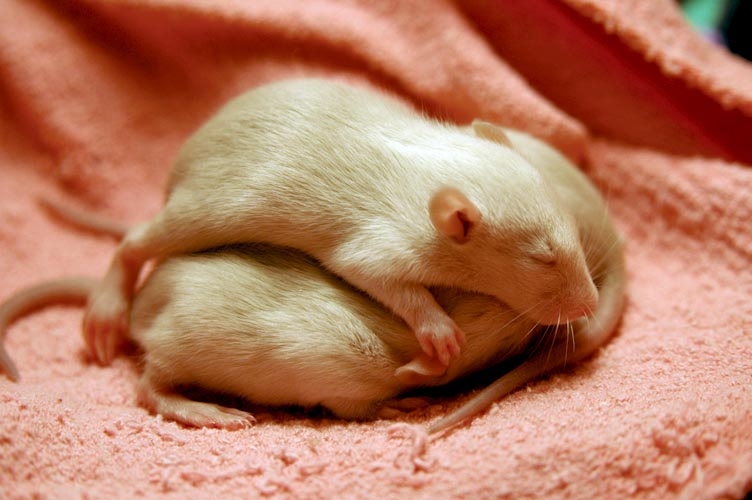 There is more than one configuration of the nap pile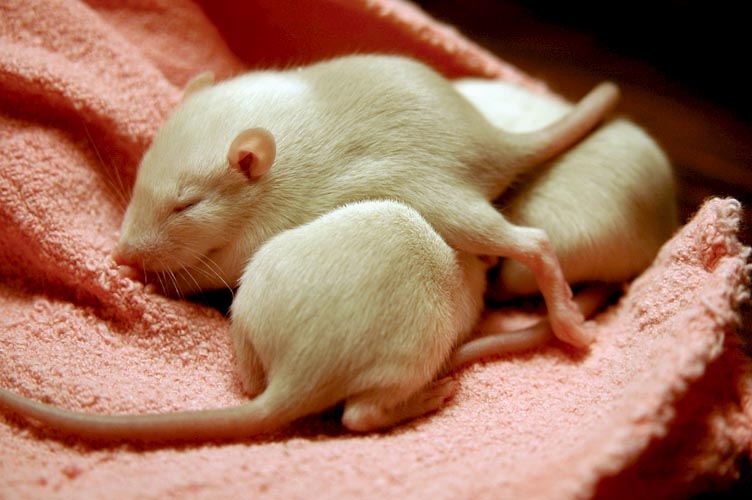 Time to sniff the butts!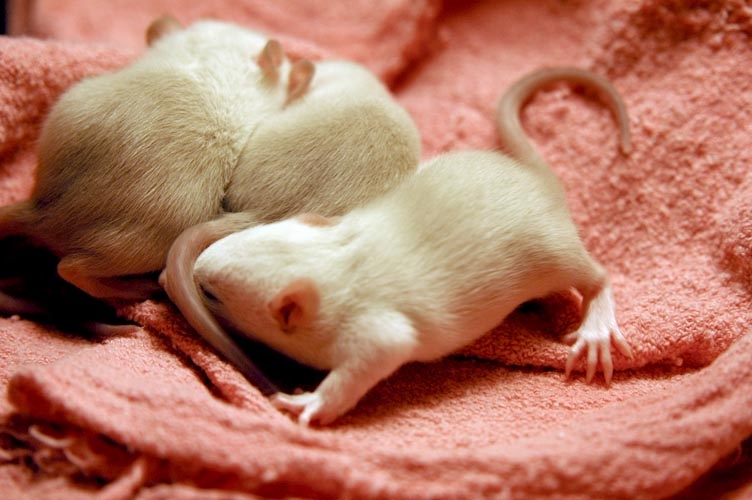 Time for another nap. Naps are important.